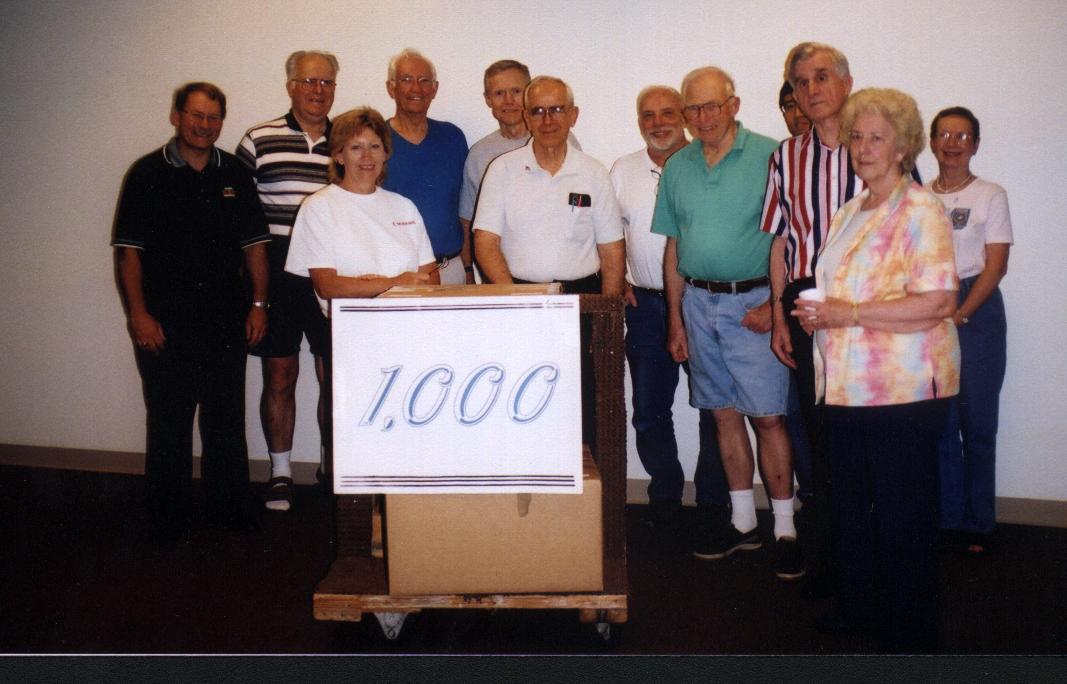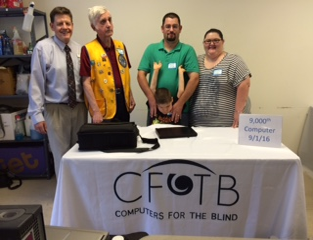 A Little About Us
Computers for the Blind (CFTB) is a Non-Profit, volunteer organization devoted to providing computers to persons who are blind or visually impaired. It is our hope that each person who is visually impaired may experience the information age in a positive and productive manner. We believe technology opens new worlds and creates opportunity for greater personal freedom.
We refurbish donated computers and provide accessibility software for our clients. If you or someone you know is interested in getting a computer, go to the next section to get quick information.
Potential Recipients
If you are in need of a computer, or are working on someone's behalf to order one, here are some quick notes to get you started.
Our computers are available for any visually impaired individual in the United States
Individuals on SSI or SSDI can qualify for a grant to lower the cost
A parent of a child with a visual impairment can also qualify for grants
We may ask for documents that show the person meets these requirements
Those eligible for a grant may only request a laptop if they are currently physically attending college
Please familiarize yourself with our Before Applying Page as well as What We Provide
If you have any questions, please contact us
How We Do It
We receive computers as donations from many sources. Our volunteers clean, rebuild, upgrade and set up the computers with software designed to give accessibility options to those who need them. Afterwards, the computers are packaged and shipped all across the country. It wouldn't be possible without all those who donate time and equipment to the cause.
Our Beginnings
Bob Langford was blinded in an accident at age 16. Instead of quitting, he worked hard to achieve many things. He graduated from high school, then continued until he earned a Doctorate's Degree in Vocational Rehabilitation. Later in life, Bob received his first computer and discovered how computers could overcome many obstacles. He wanted to share this gift with others and started what would become Computers for the Blind.
Thoughts From Our Clients
I will try my best to use this machine to improve my life and the lives of my family.
Thank you to the staff and volunteers of the Center for sending me this computer! I will try my best to use this machine to improve my life and the lives of my family. The training I am receiving from the New Orleans Lighthouse for the Blind and this equipment, it should go a long way to helping me become more independent and find a job. The Zoom Text software is fabulous! It is already helping me to do something I have never been able to do before: send and receive emails! Also I have been able to read a book online! Having the Internet available to me will also be wonderful as I can search for many things of interest and help me do research for my genealogy. Thanks and God bless!
Reid B
08-2010